About Merlitz.eu
On –line, modern wholesale warehouse Merlitz.eu is dealing with a complex service and all round supply of trade partners with bags, briefcases and other haberdashery made of synthetic and natural leather.
Merlitz.eu tries to select women's handbags, men's bags, cases, briefcases, wallets, organizers, laptop's bags and other goods in such a way to enable and provide their customers with the biggest possible profit margin and satisfaction.
Next to the wide offer, Merlitz.eu presents also many haberdashery services – i.a. enables organisation of bag's production according to the customer's patterns, from synthetic and natural leather, or makes customer's logotypes on the ready products from the offer. There is more about additional services in a mark "Services for your business".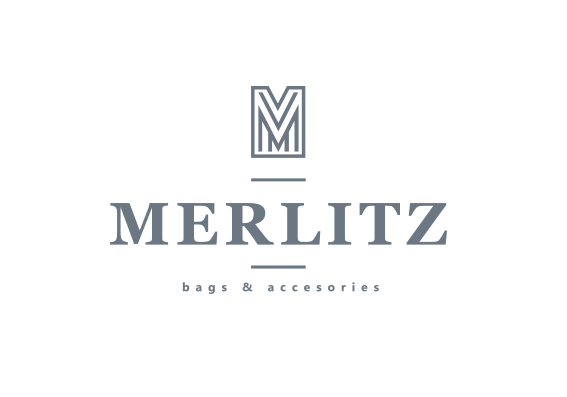 Most of the offered products are produced in the European Union countries (mainly in Poland), and thanks to that we are able to keep the highest quality of products, delivery on time and react dynamically to the market trends.
Merlitz.eu service is constituted of competent, reliable, helpful people. Our services are constantly on the high level, respecting business ethic and the law. Cooperation with us will make your business grow and expand dynamically, causing income rise and bringing back customers.
We are trustworthy business partners, keeping our deals and expecting the same from our suppliers and trade partners. We invite you to familiarize yourself with the offer, as well as with reading passage (in which we share our knowledge of selling bags and briefcases) on the microsites, that will surely be useful while developing your own activity in haberdashery segment.
Files to download: